Scholarships for German language courses in Bavaria 2015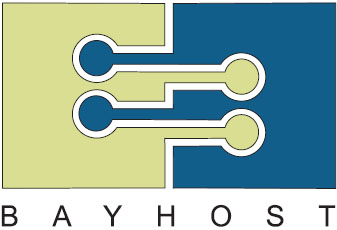 Sehr geehrte Damen und Herren,
es freut mich, Sie auf die Stipendien des Freistaates Bayern für Deutsch-Sommerkurse in Bayern 2015 hinweisen zu können. Die Stipendien beinhalten Kursgebühr, Unterkunft und Verpflegung.
Bewerben können sich Studierende und Nachwuchsforschende aller akademischen Disziplinen mit Deutsch-Vorkenntnissen (mindestens A2-Niveau) aus Bosnien und Herzegowina, Kroatien, Mazedonien, Serbien, Slowenien und der Ukraine bei BAYHOST.
Nähere Informationen zu den Sprachkursen und dem Bewerbungsverfahren sind auf unserer Website zu erhalten: http://www.uni-regensburg.de/bayhost/stipendien/sprachkurse-in-bayern/index.html
Bewerber senden bitte alle Unterlagen per Post bis zum 1. April 2015 (Eingangsdatum!) an BAYHOST.
Ich bitte Sie die Ausschreibung an Ihre Studierenden weiterzuleiten bzw. darauf aufmerksam zu machen.
Bei Rückfragen können Sie sich gerne an mich wenden.
Mit freundlichen Grüßen
Katrin Döppe
***
CfA: Scholarships for German language courses in Bavaria 2015 
Dear Sir or Madam,
Please allow me to inform you about our new scholarship offers of the Free State of Bavaria for
German language courses in 2015. The scholarships include tuition fees, accommodation and meals.
Students and young scientists of all academic subjects with a basic knowledge of German (at least A2-level) from Bosnia and Herzegovina, Croatia, Macedonia, Serbia, Slovenia and Ukraine can apply for BAYHOST summer course scholarships.
For further information regarding the summer courses and the application procedure, please see here:
http://www.uni-r.de/bayhost/english/scholarships/language-courses-in-bavaria/index.html
Applicants should send all documents by post to BAYHOST by April 1st, 2015 latest (date of receipt!).
I would like to ask you to pass this information to your students and other parties interested.
Should you have further questions or comments, you are welcome to contact me any time.
Kind regards,
Katrin Doeppe